The Master Erasmus Mundus TPTI is supported by an international network of partners promoting exchanges between higher education and the business world. These associate members include universities, cultural institutions and cultural professionals. Their contributions to the TPTI program take different forms: transfer of knowledge and skills, participation in complementary courses, hosting field visits, support for professional training and internships, communications surrounding the various programs connected with TPTI, and joint project development.

Founded in Italy in 1999, by the two architects Claudio Rebeschini and Andrea Schiavon, the Architecture Agency R & S Engineering has been specializing for 17 years in the restoration and rehabilitation of historical monuments, with particular attention to ...

eMundus in France is a web programming management company, promoting training programs, publishing content, and helping institutions to navigate their digital mediation. It is working on deployment: after analysing wishes and constraints ...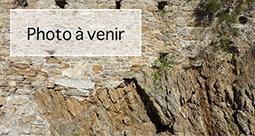 The mission of GIPEC (translated as the Engineering and Advisory Group for the Promotion of Cultural Entrepreneurship) is to provide capacity building, diagnostic and evaluation studies, and assistance to public and private institutions and people connected with the cultural sector. This involves training and supervision in various technical fields of cultural as well as the necessary administrative procedures for cultural projects.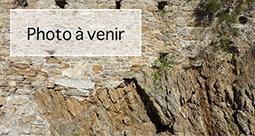 Limited Liability Company "Expert-A"
Limited Liability Company « Expert-A », located in Russia, is an architectural firm that works on projects relating to rehabilitation and the conversion of industrial heritage in Russia. Co-founded by a former student of EMJMD TPTI program, the company participates in the transfer of knowledge and skills relationg to indsutrial heritage throughout, participating in complementary training, and communications around the program, including joint project opportunities.