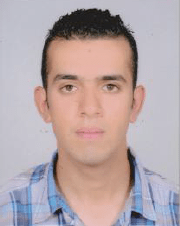 Name: BENDAHOU
First name: Badr
Nationality: Maroccan
Research project: La transformation du port de Safi.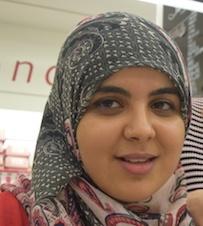 Name: BEN THAYER
First name: Ahlem
Nationality: Tunisian
Research project: Conservation des maisons troglodytes de Matmata (Tunisie).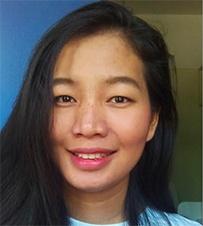 Name: DO HOANG RONG
First name: Ly
Nationality: Vietnamese
Research project: Renaissance des fourneaux du village des briquetteries d'An Hiep - Sadec - Vietnam.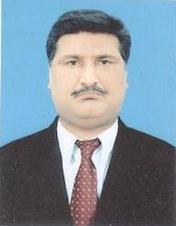 Name: HAFEEZ
First name: Azam
Nationality: Pakistani
Research project: Energy conversion.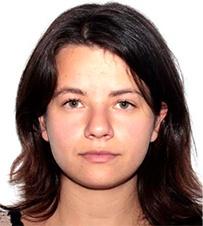 Name: HERRERA FUCHS
First name: Lorena
Nationality: Mexican
Research project: Museology in former religious sites, 16th century convents in Mexico.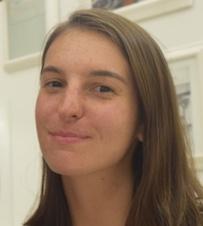 Name: MEISTER
First name: Ella
Nationality: Swiss
Research project: Quelles stratégies pour valoriser un patrimoine entrepreunarial ? Le cas de la chocolaterie genevoise Favarger.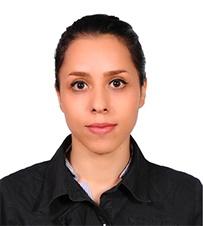 Name: MIRSHAFIEI
First name: Fahimeh
Nationality: Iranian
Research project: La mise en oeuvre d'un plan pour sauvegarder un site historique (Astan-e Qods Razavi) au nord de l'Iran, dans la ville de Mashhad.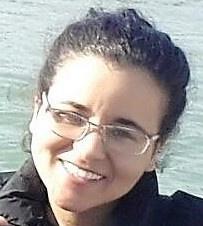 Name: NANI
First name: Narjess
Nationality: Tunisian
Research project: Les Gsours de Tataouine (S.E. Tunisien) : art et architecture vemaculaire.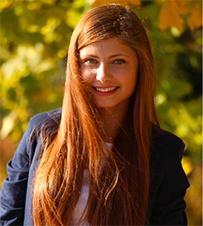 Name: NICHIFOR
First name: Mihaela
Nationality: Moldavian
Research project: Histoire, conservation et valorisation du patrimoine immatériel moldave : l'ensemble de danses folkloriques Joc.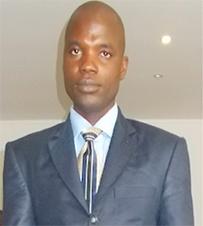 Delegate Palmyra
Name: OUSMANOU
First name: Zourmba
Nationality: Cameroonian
Research project: Conservation et valorisation touristiques des vestiges de la colonisation allemande au Cameroun.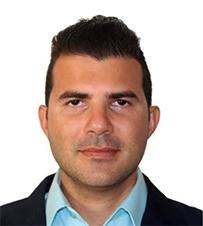 Name: SANCHEZ HOYOS
First name: Jan Michel
Nationality: Cuban
Research project: Stratégie de gestion pour le développement local à travers la réutilisation du patrimoine industriel dans les cités ouvrières. Le cas de «Hershey».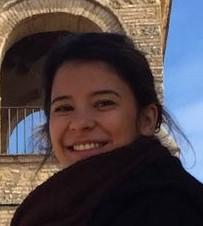 Delegate Palmyra
Name: SOARES
First name: Johanna
Nationality: French
Research project: La vulgarisation de la science dans les foires et fêtes foraines de 1850 à 1950.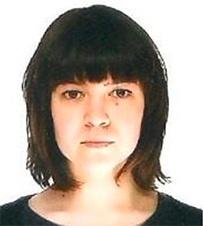 Delegate Palmyra
Name: TOVAR GARCIA
First name: Ana
Nationality: Spanish
Research project: Unfinished development. Strategies against urban and landscape consequences of the European crisis.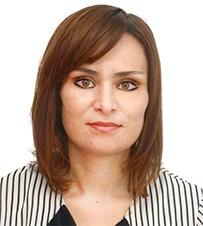 Name: ZITOUN
First name: Amina
Nationality: Tunisian
Research project: L'ile de Djerba Patrimoine Mondial de l'UNESCO.