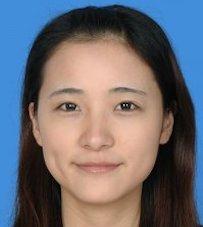 Name: CHAI
First name: Shengie
Nationality: Chinese
Research project: Etude sur l'exploitation, la protection, la gestion et la sauvegarde du patrimoine culturel chinois en comparaison avec l'Europe.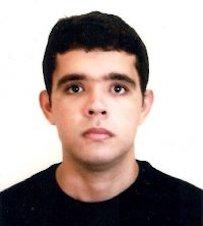 Name: COELHO MESQUITA SANTOS
First name: Paulo
Nationality: Brazilian
Research project: L'histoire de l'exploitation minière au Brésil : histoire des techniques et patrimoine.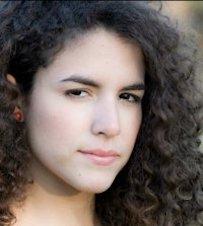 Name: ESPINAL
First name: Wendy
Nationality: Dominican
Research project: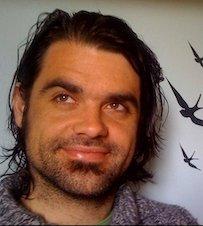 Name: GARCIA PEREDA
First name: Ignacio
Nationality: Spanish
Research project: L'industrie Cork et le patrimoine en Azaruja, Portugal (1945-2010).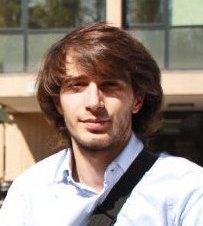 Delegate Cinque Terre
Name: GUSELLA
First name: Mattia
Nationality: Italian
Research project: Musée de la ville de Padua, Italie.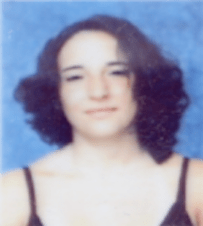 Name: KHALEF
First name: Nessrine
Nationality: French
Research project: Les circonstances, les devenirs et les utilisations des constructions des édifices religieux construits en Algérie.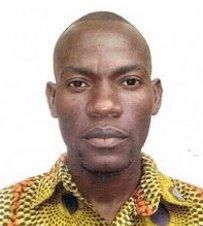 Name: KOSSI
First name: Nicaise Auge
Nationality: Central African
Research project: Pigmée AKA et Centrafrique : un peuple et une culture menacés.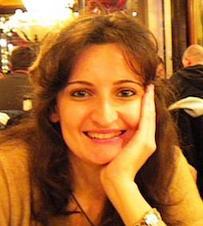 Name: LICORDARI
First name: Mariangela
Nationality: Italian
Research project: Le béton armé dans le patrimoine industriel : le cas de Brescia au début du XXème siècle.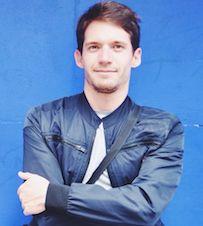 Name: MALDONADO FIGUEROA
First name: Daniel
Nationality: Mexican
Research project: Rehabilitation and local development framework of Miguel Alemán Hydroelectric System in Valle de Bravo, Mexico.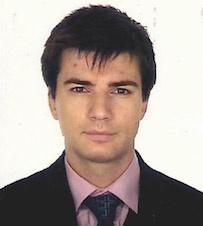 Name: MALDUR
First name: Valeriu
Nationality: Romanian
Research project: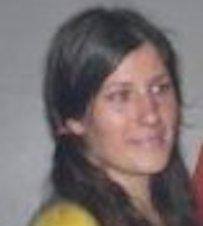 Name: MARCOVIC
First name: Nevena
Nationality: Serbian
Research project: Les enjeux d'une patrimonialisation de la mémoire de l'eau et de la terre : le cas de l'îlot Vido (et de l'île de corfou) en Grèce. le mythe et l'histoire des deux odyssées.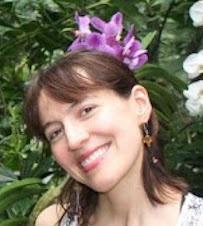 Name: MEDINA MENDEZ
First name: Carla
Nationality: Colombian
Research project: Le patrimoine industriel archéologique dans le Sabana de Bogota.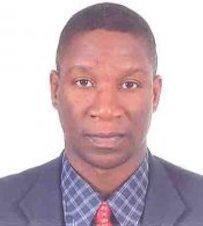 Name: METAYER
First name: Claude
Nationality: Haitian
Research project: Réhabilitation du centre historique de Jacmel dans le cadre d'un développement du tourisme intégré.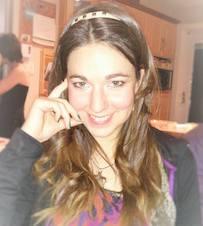 Name: ROUSSEL
First name: Valérie
Nationality: Canadian
Research project: Comparaison Québec/Portugal sur le patrimoine immatériel.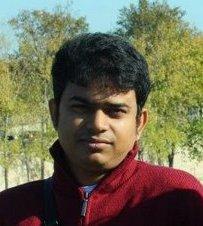 Name: SALAQUE
First name: Syed Abu
Nationality: Bengladeshi
Research project: Intégration de l'aspect culturel pour valoriser le patrimoine bâti de l'ancienne ville de Bagerhat, Bengladesh.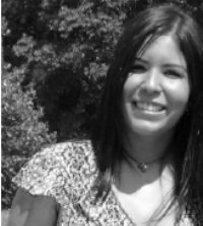 Delegate Cinque Terre
Name: SANCHEZ FIGUEROA
First name: Lucia
Nationality: Venezuelan
Research project: Influence occidentale sur la création et le développement de l'industrie pétrolière vénézuelienne.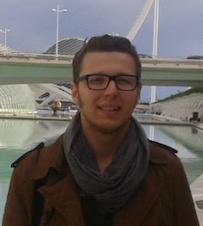 Name: VUCKOVIC
First name: Aleksandar
Nationality: Serbian
Research project: Mise en valeur des patrimoines industriels serbes.