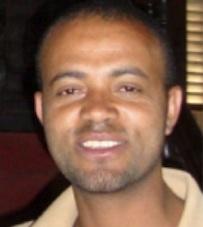 Name: AYALEW
First name: Kidanemariam
Nationality: Ethiopian
Research project: The Lalibela cultural center toward the integrated conservation of Ethiopian cultural heritage.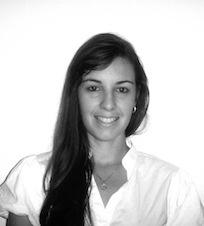 Name: COSTA FALLARERO
First name: Indira
Nationality: Cuban
Research project: Reuse of the industrial building. Authenticity of the industrial space.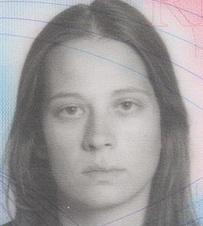 Name: ILIC
First name: Nevena
Nationality: Croatian
Research project: Fotokemika - ex factory as a museum of Photography.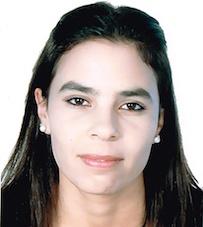 Name: KHALED
First name: Sonia
Nationality: Tunisian
Research project: La pêche aux éponges.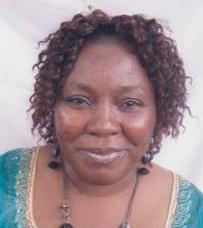 Name: NNOMO
First name: Suzanne
Nationality: Cameroonian
Research project: La mutation d'un paysage culturel en paysage industriel. Repenser la proposition d'inscription du paysage culturel des chutes de la Lobé, Kribi, sur la liste du patrimoine mondial de l'UNESCO.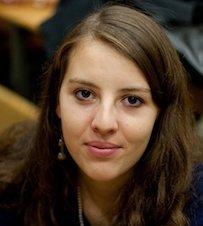 Name: PERNET
First name: Anne
Nationality: French
Research project: Ports méditerranéens.

Name: SALPINA
First name: Dana
Nationality: Kazakh
Research project: Valorisation des patrimoines industriels de la région de Kostanaï (Kazakhstan) : le développement des villes exsocialistes de la région au moyen du tourisme.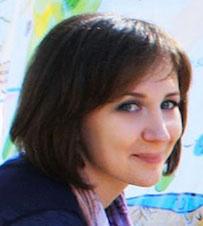 Name: TATOVIC
First name: Nevena
Nationality: Serbian
Research project: Holly path of the Ovcar-Kablar gorge : transmitting the spirit of place in a sacred natural area.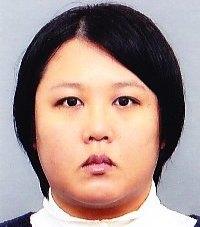 Name: YAMAGUCHI
First name: Sawako
Nationality: Japanese
Research project: The italian industry of the late 19th century that su Kume Kunitake.