Name: ALVAREZ ALONSO
First name: Jovita
Nationality: Spanish
Research project: The patrimonialisation process of toys and game, focusing how said process has affected how we understand these elements nowadays, focusing in the case of the autonomous community of Galicia, Spain.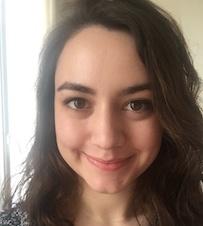 Name: AZIOSMANOFF
First name: Jeanne
Nationality: French
Research project: L'évolution des conditions de travail et du statut des ouvriers des ateliers de haute couture parisiens depuis 1959.

Name: DARIAS RODRIGUEZ
First name: Camillo Ramon
Nationality: Cuban
Research project: L'industrie électrique de la Havane. Un patrimoine industriel du XIXe siècle qui s'étend à l'époque actuelle.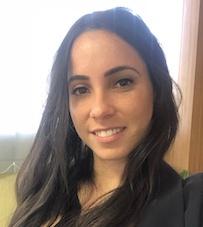 Name: CORONA FLORES
First name: Carmen
Nationality: Cuban
Research project: Plan de gestion du paysage culturel de la baie de La Havane. Stratégie pour la valorisation du patrimoine industriel sur le territoire.

Name: ESTEPA GARCIA
First name: Silvia
Nationality: Spanish
Research project: Mode et process industriels textiles dans les Asturies (1850-1936).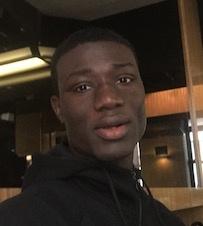 Delegate Mnémosyne
Name: FAYE
First name: Abdoul Kader
Nationality: Senegalese
Research project: Étude des dispositifs techniques aménagés dans le tissage artisanal à Dakar (Sénégal).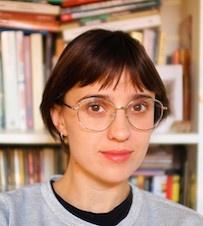 Name: FERNANDEZ BERTOLINI
First name: Florencia
Nationality: Argentine
Research project: La photographie et la recherche sociale. Une analyse anthropologique de l'image dans la recherche actuelle du patrimoine industriel à Olavarría, Province de Buenos Aires.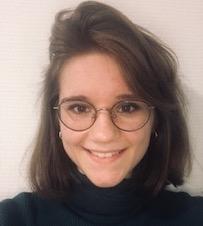 Name: GODEY
First name: Manon
Nationality: French
Research project: L'histoire, la valorisation et la patrimonialisation de l'architecture de l'urbanisme liée à l'industrie pétrolière de la ville d'Abatan en Iran.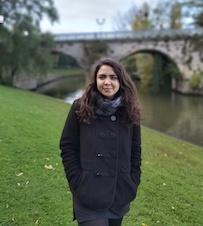 Name: GUERRERO BERMUDEZ
First name: Isell Maria
Nationality: Cuban
Research project: Le système industriel généré par le chemin de fer dans le secteur Sud-Ouest de la baie de la Havane du XIXe siècle à nos jours.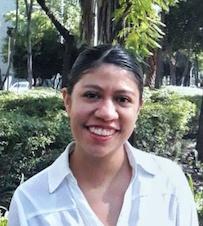 Name: GUZMAN VAZQUEZ
First name: Carmen Angélica
Nationality: Mexican
Research project: Caractérisation du paysage de meliponiculture dans la péninsule de Yucatán.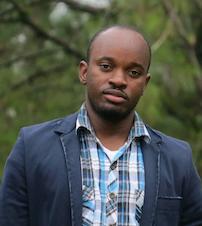 Delegate Mnémosyne
Name: JEAN-PIERRE
First name: Yvenel
Nationality: Haitian
Research project: Le système de fortification en Haiti (1695-1820) : histoire, mémoire et patrimoine.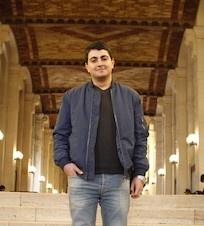 Name: KHLIFI
First name: Bilel
Nationality: Tunisian
Research project: Le patrimoine archéologique de la partie Nord de la Petite Syrte (Golfe de Gabès) : état et perspectives.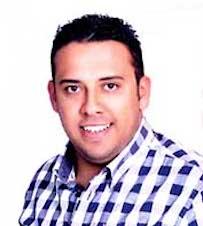 Name: MAYORGA GALLARDO
First name: Omar Eduardo
Nationality: Mexican
Research project: Maguey et pulque : écocide, patrimoine culturel et développement local alternatif dans une municipalité du Mexique (Calpulalpan, Tlaxcala).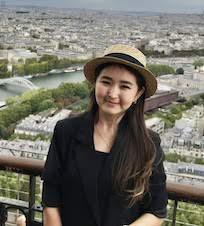 Name: MEIRAMBEK
First name: Ayakoz
Nationality: Kazakh
Research project: Conséquences socio-économiques de l'industrialisation de l'agriculture au Kazakhstan.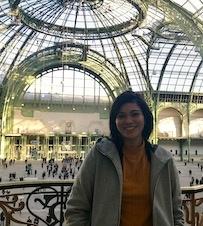 Name: MEYER FRANCA
First name: Anna Sofia
Nationality: Brasilian
Research project: The Travels of Exhibitions, Collections and Buildings in Universal Exhibitions.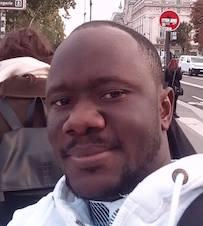 Name: MOUANDA
First name: Merril Rosthand
Nationality: Congolese
Research project: Valorisation des techniques de transmission du patrimoine immatériel au Congo Brazzaville : cas des pratiques traditionnelles du peuple autochtone Aka.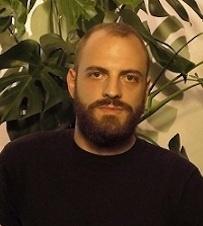 Name: PEKAREK
First name: Juan Pablo
Nationality: Argentinian
Research project: Techniciens centraliens et entreprises françaises dans l'industrie de la construction en Argentine, 1880-1914.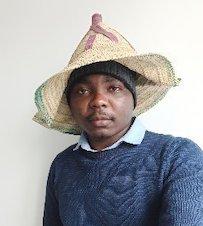 Name: SAKAFOULSOU DANGA
First name: André le Roi
Nationality: Cameroonian
Research project: Les grands aménagements infrastructurels et la gestion du patrimoine archéologique dans la vallée du Logone (Cameroun) depuis 1992.

Name: SALAZAR RIVERA
First name: Maria Teresa
Nationality: Mexican
Research project: Conservation and preservation of the landscape and heritage of San mateo Rio hondo (Oaxaca): the impact it generated today.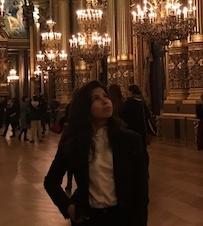 Delegate Mnémosyne
Name: SANTOS SILVA
First name: Monique
Nationality: Brazilian
Research project: Requalification urbaine à travers le patrimoine industriel : restauration et réutilisation de la Gare Leopoldina.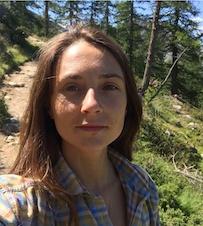 Name: SCREMIN
First name: Virginia
Nationality: Italian
Research project: The infrastructure's role in the industrial development of cities: A comparison between Venice and the other 'archipelago-cities'.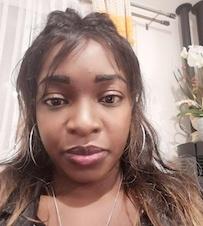 Name: TIMEU GUIAWA
First name: Rose
Nationality: Cameroonian
Research project: Un demi siècle sur scène, l'aventure industrielle de la SOSUCAM au Cameroun de 1964 à nos jours.