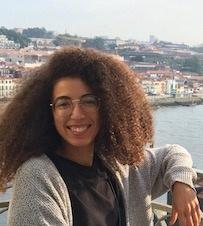 Delegate Omonoya
Name: ABOUHACHIM-ALAMI
First name: Insaf
Nationality: Moroccan
Research project: Histoire sociale et organisation spatiale de la ville de Khouribga liée à l'exploitation des ressources minières de phosphate dans la région depuis 1912 à nos jours.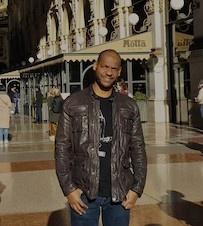 Name: ALFONSO TORRIENTE
First name: Osman Francisco
Nationality: Cuban
Research project: El Barracon of slaves, housing and sepulcher in the Cuban sugar plantation during the XIXth century.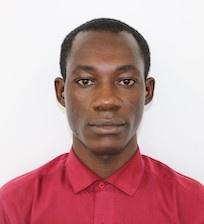 Name: BAKOUAN
First name: Dominique
Nationality: Burkinabe
Research project: Histoire et gestion du patrimoine ferroviaire burkinabé : 1960-1995.

Name: BARBAR
First name: Anna
Nationality: Russian
Research project: Préserver l'histoire d'une usine et d'une ville. Le cas de l'usine Oural-Volga.

Name: BEKER
First name: Cora Cristina
Nationality: Argentinian
Research project: The impact of urban growth and the fourth industrial revolution on the configuration of the global landscape.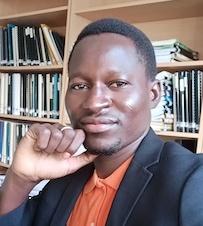 Name: DABRE
First name: Abdoul-Djalilou
Nationality: Burkinabe
Research project: Histoire, gestion et revalorisation de la VOLTEX à Koudougou (Burkina Faso) de 1965 à nos jours.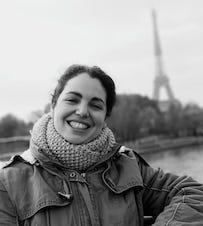 Name: DAHHUR
First name: Astrid
Nationality: Argentinian
Research project: Folk medicine and heritage. European healing in Argentina (1870-1910).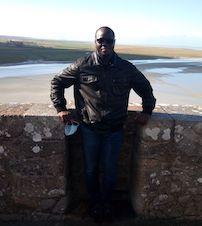 Name: DIOP
First name: Pape Laity
Nationality: Senegalese
Research project: L'Archéologie des techniques de la charpenterie locale des pirogues au Sénégal.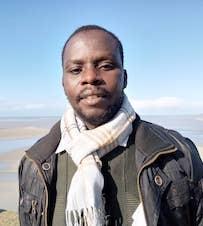 Delegate Firmitas
Name: DOK-KWADDA
First name: Eric
Nationality: Chadian
Research project: Etude et mise en valeur du patrimoine industriel de la STT à la NSTT de 1967 à 2018.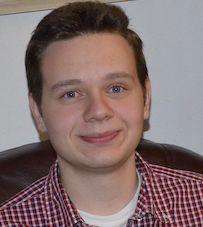 Name: DUDZIK
First name: Michael
Nationality: Czech
Research project: The birth of the sugar industry in the Czech lands in the 1830s and 1840s.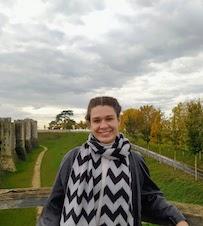 Name: FONSECA DE OLIVEIRA
First name: Julia Gabriela
Nationality: Brasilian
Research project: Vestiges archéologiques à Ouro Preto : utilisation, occupation et conservation apres 1960.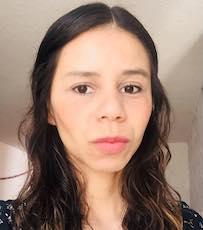 Name: GONZALEZ GONZALEZ
First name: Yurai
Nationality: Mexican
Research project: "Las fabricas de Francia" un bâtiment mémorable de la belle époque française à Puebla, au Mexique.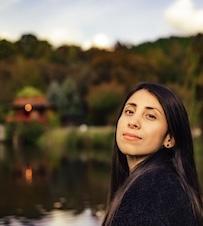 Name: GONZALEZ MARTINEZ
First name: Mireya
Nationality: Mexican
Research project: Le processus d'extraction et l'avantage de l'argent en tant que modélisateur du paysage minier dans le District de Catorce, S.L.P. Mexique, à la fin du XVIIIe siècle.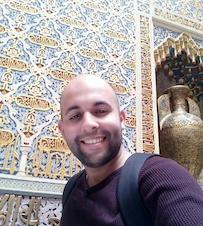 Delegate Omonoya
Name: GOUAICH
First name: Yacine
Nationality: Algerian
Research project: L'utilisation de la polychromie dans la restauration du patrimoine en Algérie : réflexions et perspectives.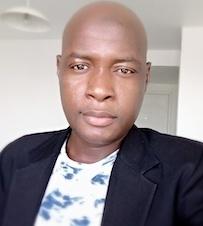 Name: HAMAN
First name: Abdou
Nationality: Cameroonian
Research project: Les greniers traditionnels dans le Cameroun septentrional du XIXe au XXe siècle : facteurs endogènes du patrimoine architectural et technique.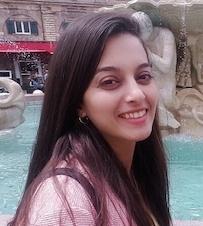 Name: HDIDAR
First name: Mouna
Nationality: Tunisian
Research project: Les biens culturels en textiles (Tunidie), conservation et restauration (de la moitié du 20ème siècle jusqu'a nos jours).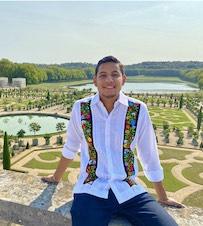 Name: JIMENEZ LICONA
First name: Erick
Nationality: Mexican
Research project: La production du Mezcal Bacanora, Sonora : valorisation patrimoniale et défis culturels pour le XXIè siècle.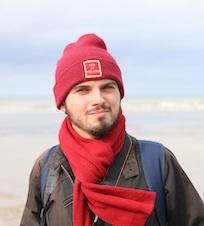 Name: MAION
First name: Julien
Nationality: French
Research project: Quête de sens dans les bassins sidérugiques de Lorraine Nord.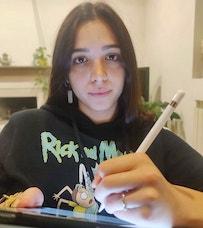 Name: MARTELLINI
First name: Matilde
Nationality: Italian
Research project: Mise en scène, narration et communication d'une aventure industrielle unique en Europe (1950-1965).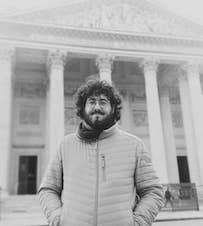 Name: MARTINEZ PEREZ
First name: Enol
Nationality: Spanish
Research project: De la montagne à la vallée : les espaces de sociabilité dans le bassin minier asturien de la vallée du Caudal durant la seconde moitié du XXe siècle.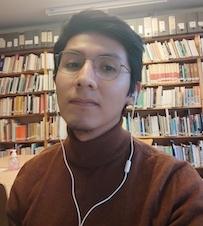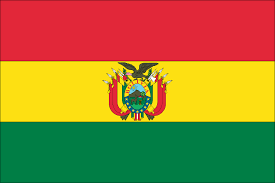 Name: MEZA AREVILLCA
First name: Mauricio
Nationality: Bolivian
Research project: L'impact de l'exploitation du caoutchouc sur le paysage et l'architecture au milieu de l'Amazonie : le cas de Cachuela Esperanza.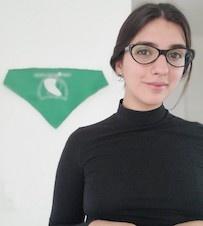 Name: RECAVARREN
First name: Ana Pia
Nationality: Argentinian
Research project: Patrimoine, immigration et identité. Analyse anthropologique sur l'immigration italienne comme marqueur d'identité dans le patrimoine culturel des Sierras Bayas, Argentine.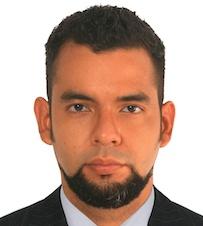 Name: RODRIGUEZ ORTIZ
First name: Jorge Alonso
Nationality: Colombian
Research project: A Raiload Life. Industry arrives on rails. The warehouses of the Pacific railroad.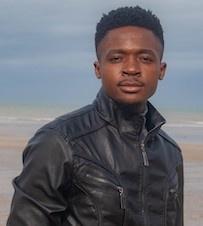 Name: TCHINDA PEGHANO
First name: Franck Divine
Nationality: Cameroonian
Research project: Le patrimoine industriel de la SODECOTON au Cameroun (1974 à nos jours) dans le Grand-Nord Cameroun : étude et mise en valeur.