Autonomous University of Puebla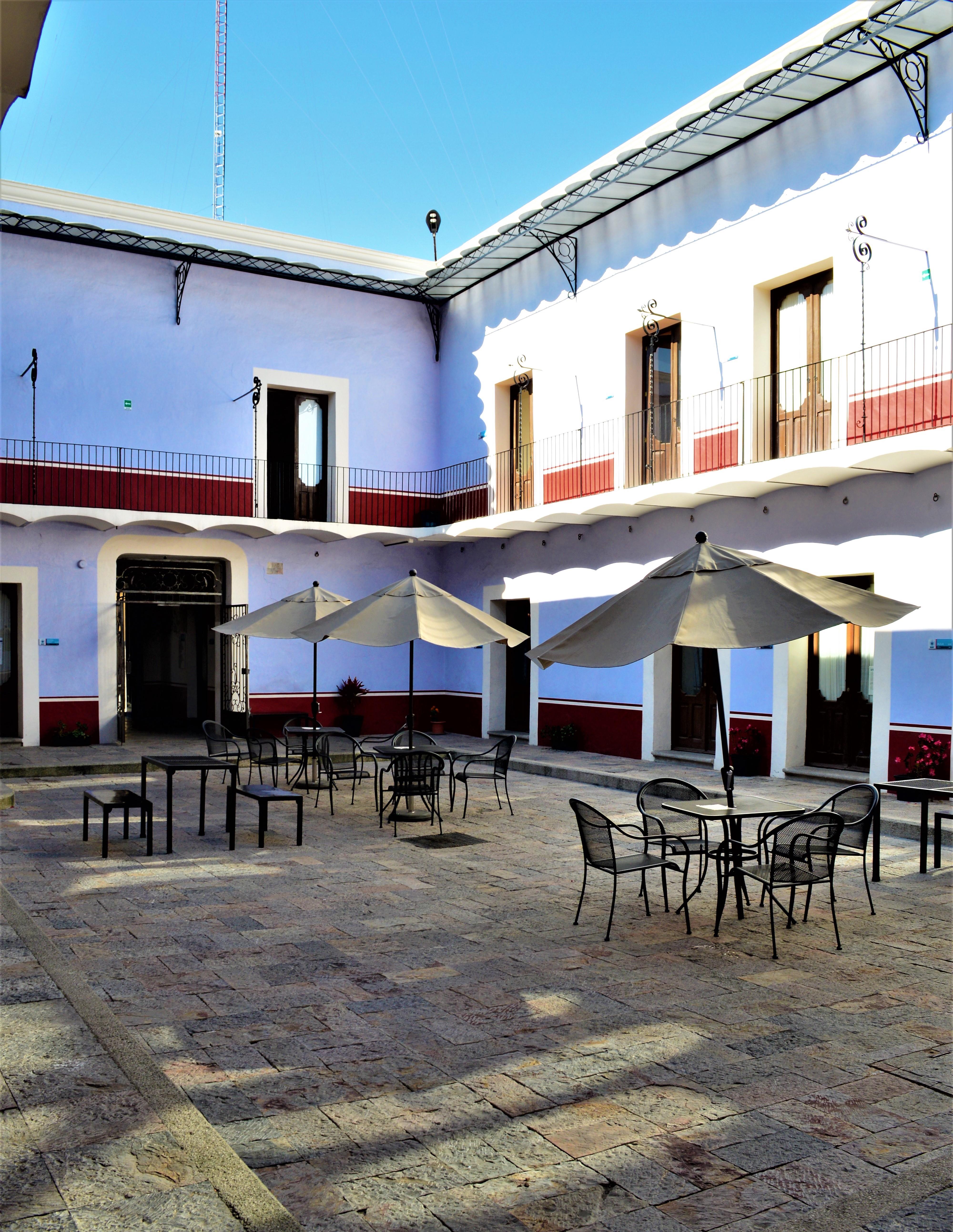 The Autonomous University of Puebla (also known as Benemérita), whose roots go back to the 16th century, is a major pillar of higher education and scientific research in Mexico, particularly in the south-central region (the Central Plateau). The mission of the University of Puebla, including a presence in the development of science and culture in the state of Puebla, is based on a Mexican historical model dating from October 1968 : a critical university, democratic and popular, centered on the internationalization of knowledge. It is considered to be part of the ten most highly-ranked and influential universities of Latin America. This University's goal is to offer the ability to generate, adapt, recreate, innovate and apply knowledge with quality and social relevance. It promotes research, creation and the dissemination of knowledge, promoting social inclusion, equal opportunity and social influence. It is a community of knowledge which, as such, is an essential element in the development of art, culture and propositions for solutions to the economic, environmental, social and political matters connected with the region and the country.
The Master's Degree in Social Anthropology offers four lines of research: Anthropology of Religion, Anthropology of Rural and Community Life, Anthropology of Sexuality and Anthropology of Space and Territory. The program is funded through the Vice-President of Graduate Studies and Research (VIEP / BUAP) and the Mexican CNRS (CONACYT). The objective of the Anthropology of Space and Territory research line is to theoretically discuss the relationships established between social actors with different priorities and the specific contexts that may create questions and confrontation, both in rural and urban areas. It analyzes social links generated from material and symbolic appropriation of space connecting to memory and identity, helping to clarify processes such as the construction of representations and "places of heritage", always keeping in mind an ethnographic overview.