Polytechnic University of Prague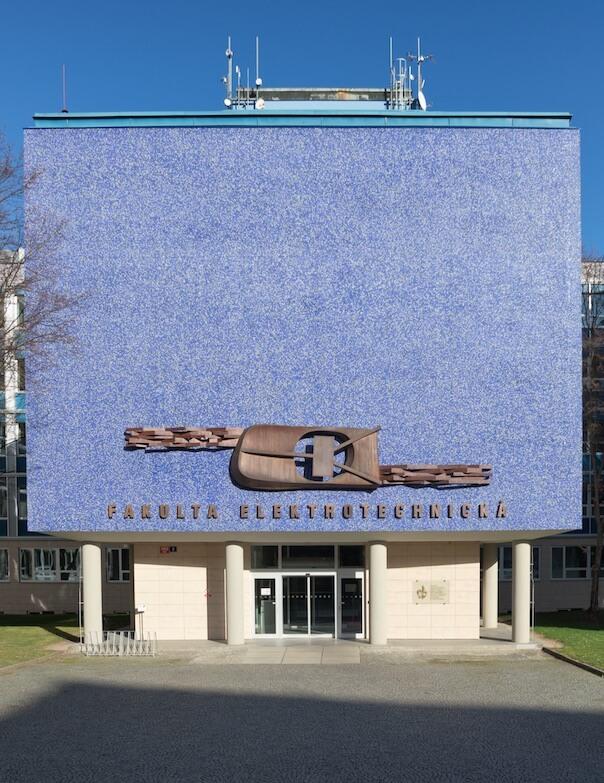 The Polytechnic University of Prague School of Engineers (Stavovská inženýrská škola) was first created in Prague in 1707. Almost one hundred years later, in 1806, it was transformed by František Josef Knight of Gerstner into Prague Polytechnic Institute (Pražský polytechnický institute), proposing a university education grouped into four basic departments (Civil and Water Engineering, Architecture, Chemistry and Mechanical Engineering). In 1869, under the Austro-Hungarian Monarchy, of which the Kingdom of Bohemia was a part, this technical school of Prague was divided, according to the languages ​​of instruction, into the Czech Technical University (CEK) and K. und k. Deutsche Technische Hochschule. After the creation of independent Czechoslovakia (1918), the Czech Technical School became in 1920 the Czech Polytechnic University of Prague (České vysoké učení technické v Praze) comprising various independent engineering schools. During the Second World War, Czech schools were not allowed to teach. Also, it is necessary to wait until after 1945 so that the various departments (Nuclear Engineering and Physics, Mechanics, Electrotechnics, Building, Architecture, Transport, Information Technologies and Biomedical Engineering) were gradually created, then supplemented after 1989 within the framework of Czech Polytechnic University of Prague. Currently, it offers 450 fields of study in its eight faculties, more than 23,000 students studying there.
As part of the Faculty of Electricity, in addition to the main electrotechnical sectors (electrical engineering, telecommunications, automation, computer science and engineering), the faculty produces about 30% of the research output of the university. Prague Polytechnic University), the focus is on the history of techniques, which has a unique tradition of almost 30 years at the Polytechnic University of Prague thanks to Professor Marcela Efmertová. Progress has been made in introducing the History of Techniques course for undergraduate and graduate studies. The (electro) Technical History Laboratory was established in 2011 and the State Accreditation for the PhD Program in History of Technology was obtained. The Laboratory and Accredited Sector of the History of Technology focuses on the history of techniques, the history of industry and business, the history of economics and society, the management of technology and archives. As part of these activities, sustainable cooperation resulted in the integration of Polytechnic University of Prague into the TPTI and HERITECHS consortia.